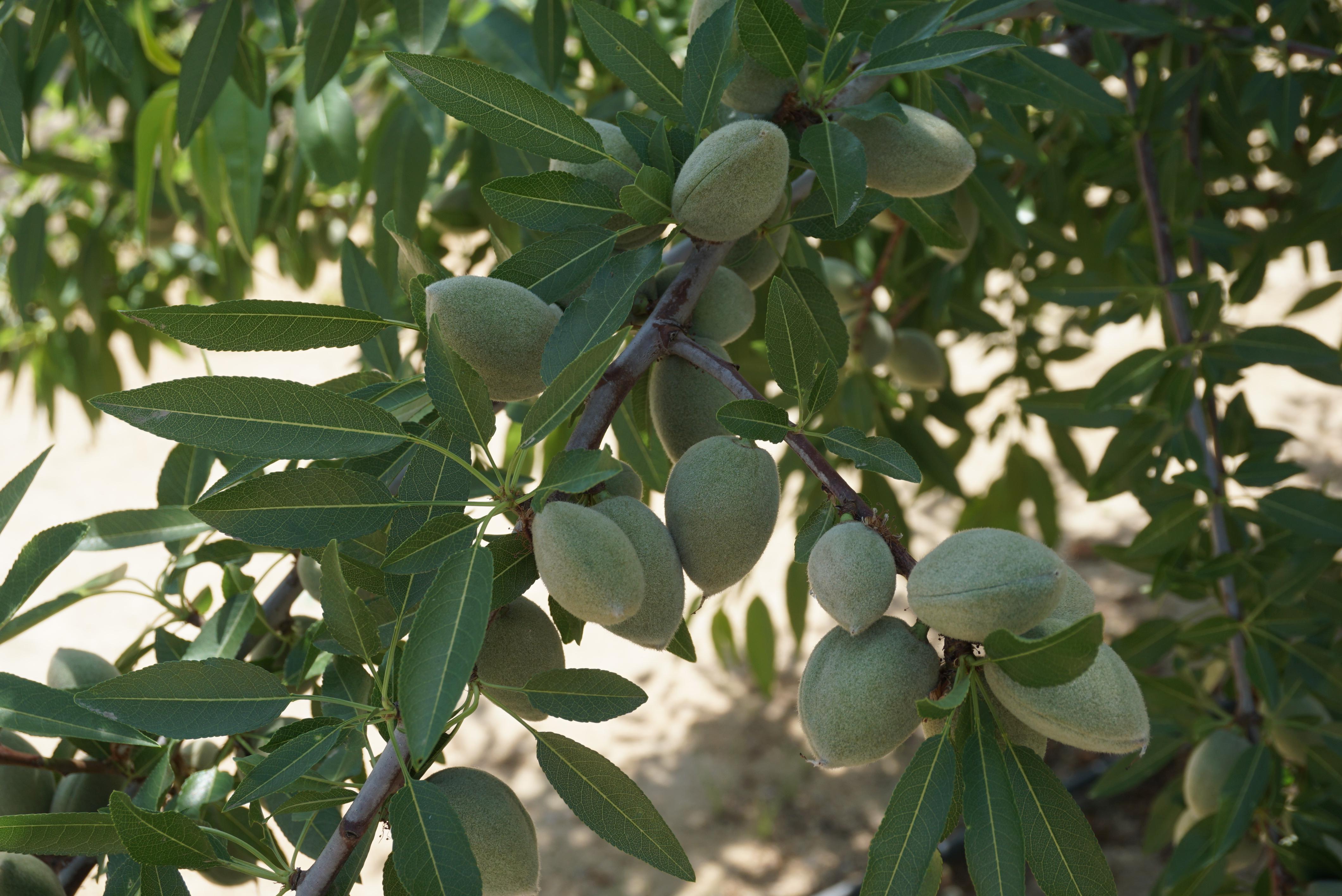 Almond Orchard For Sale
This almond orchard is a collective 362.38 assessed acres of various aged trees and variety (buttes, padres, nonpareil, and monterey). Irrigation water is provided through on-site wells. No District water is available. Water is supplied to orchards through single and double line drip systems with filtration. The properties are accessed from paved and dirt roads.
View our listing brochure for more details or contact our team.